My Profile
Gabrielle Arsenault has years of experience in various sectors of activity which have always served her in the Real Estate world and which she uses to apply to successfully conclude your Real Estate transactions.
A TURN-KEY SOLUTION IN REAL ESTATE!
Gabrielle Arsenault is fortunate to have had a very diverse professional career over the past 25 years. These different experiences acquired in the field of construction, business development, interior design and project management have enabled her to develop all the qualities necessary to excel in the Residential Real Estate sector and the Commercial sector.
Active listening, discipline, respect, innovation and the art of negotiation are her assets which she places at your entire disposal. In addition, her various specialized Real Estate training courses, followed each year, support her in deepening her knowledge, which contributes to her success as a Real Estate Broker.
Gabrielle Arsenault is THE TURN-KEY SOLUTION IN REAL ESTATE!
A service adapted to buyers, sellers and investors.
Plan a meeting with her, she will meet your needs.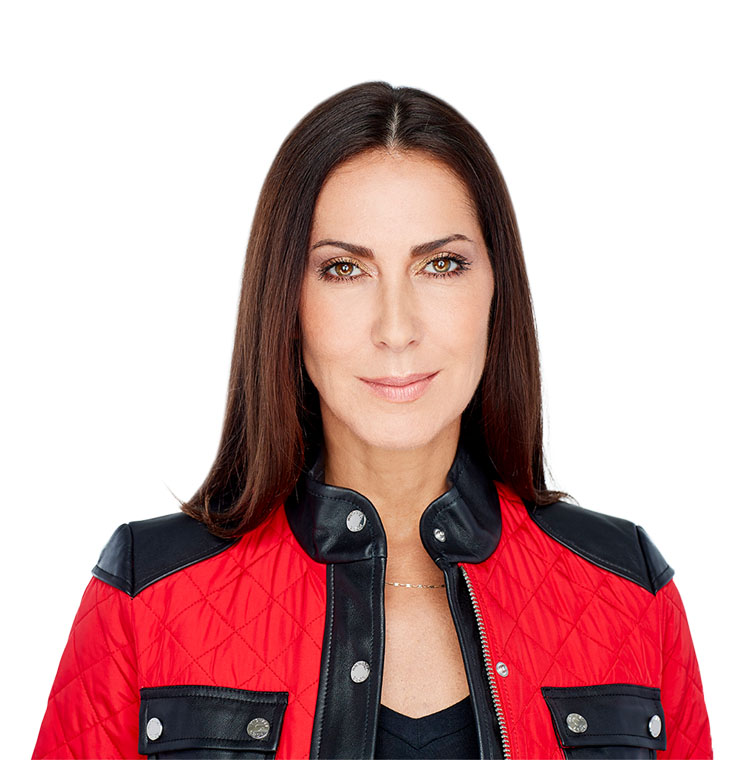 GABRIELLE ARSENAULT INC.
Residential and Commercial Real Estate Broker